A plan for sustainable resource extraction
Towards the responsible sourcing of critical raw materials in protected zones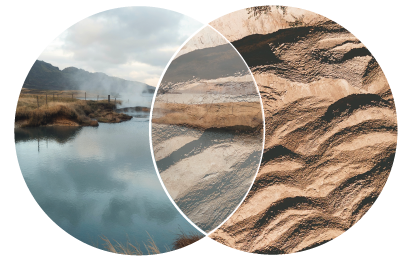 Reconciling two societal needs
Resource recovery and nature conservation
CIRAN is a European project aiming to foster sustainable development through a new approach to critical raw materials sourcing in protected zones. These resources have been identified by the European Union as crucial for industrial development and implementation of clean technologies. However, domestic supply of these materials is often limited by environmental protection laws.
Our mission is to create innovative policies and regulations that enable the responsible extraction of these resources while preserving the delicate balance of the protected ecosystems where they are found.
A shared perspective for
a shared space
Meet our multidisciplinary team of experts
The CIRAN project gathers 13 public and private institutions from all around Europe, with a vast expertise in materials extraction and environmental protection: from non profit organisations and governments, to planning consultants and research centres. Additionally, the project counts with the collaboration of external groups that bring their experience and insights to key aspects of the project: policymaking agencies, environmental protection agents, economic stakeholders and communities.
This allows us to build a systemic, cross-sectional approach to risk and impact assessment, that will permit the development of new strategic resource management processes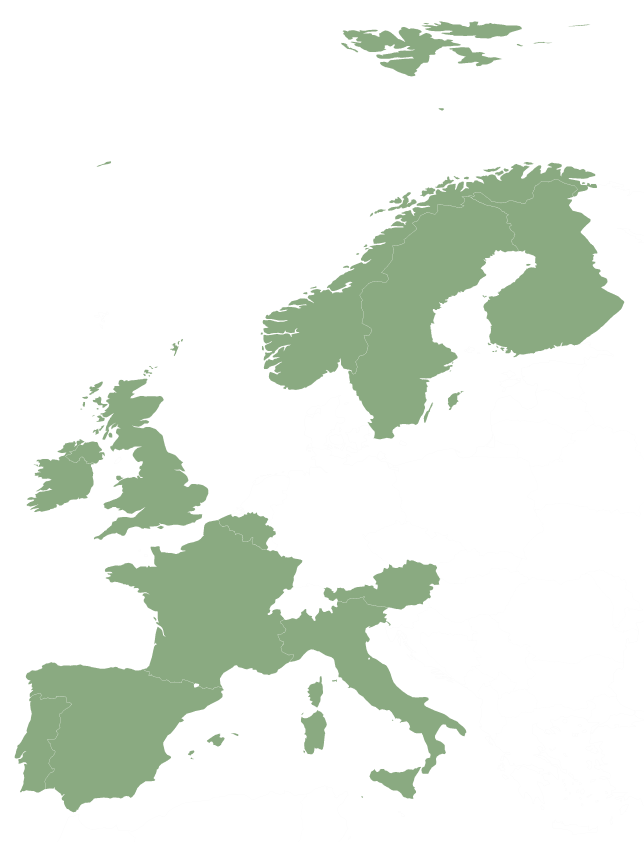 Don't miss CIRAN's updates
Join our newsletter